August 2017 Multifamily 
Newsletter
Eureka Business Group – Texas Multifamily Specialists

How Hot Is The Multifamily Market?
The Dallas multifamily market is red hot, as 25,000 new apartments are expected to hit the market this year, a 61% increase compared to 2016, when approximately 15,500 new units were completed.
The US apartment market is recording new highs in apartment deliveries. More than 345,000 new apartments are scheduled to be completed this year in large-scale developments. In other words, more units are set for 2017 than in the last 20 years… Read More
Renter Households Reach 50-Year High
The Pew Research Center's analysis of Census Bureau data found that renter household percentages have increased since 2006 across a variety of demographic factors.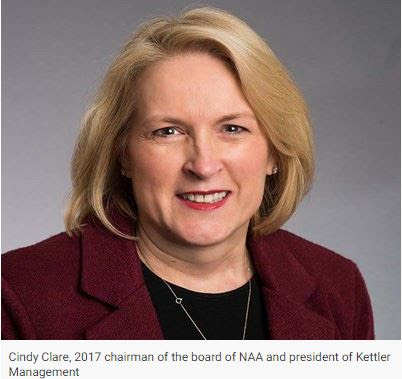 6 Insights from the NAA Education Conference
Grooming the next generation of property managers, answering the data needs of owners and residents and combating the nation's affordability problem were top-of-mind issues at the apartment industry meeting.
Upcoming Multifamily Events
August 23
Meetup: Multifamily Investing for Financial Freedom
August 24
Multifamily Investment: Gauging the Climate
October 5
Old Capital Multifamily Conference
Eureka Business Group Services